We know you want your order at your door as soon as possible, we're here to make it happen.
You can choose Economy option if you have time or Expedited if you want your order soon as possible.
Shipping Method
Order Handling
Estimated Delivery
Economy Shipping
1-5 Business Days
5-8 Business Days
Expedited Shipping
1 Business Day
1-5 Business Days
2nd Day Shipping

Same Business Day


(For order received Before 3 PM EST)
2 Business Days
International Shipping
Please contact us for details!
Shipping Cost for orders below $35, shipping cost will be $5.90
Free Shipping available for orders over $35
Cut off time: 1:00 PM EST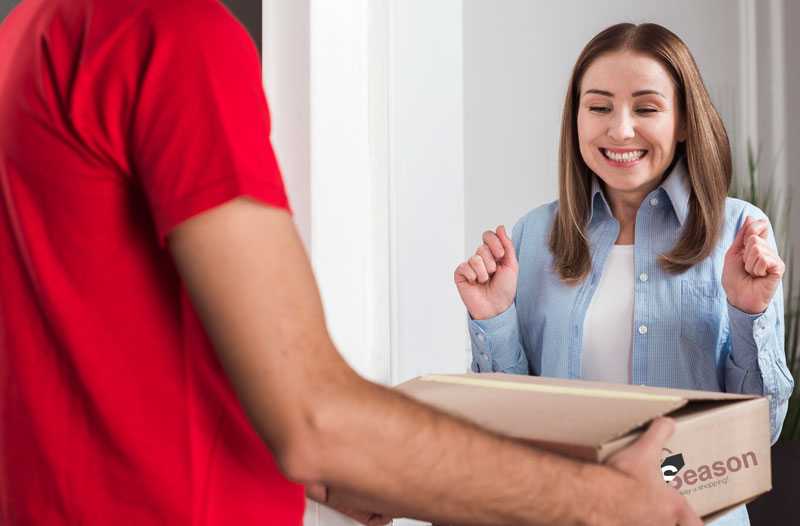 More Details
Orders with expedited option, before cutting time (1 PM EST) will be shipped in one business day.
Orders with 2nd Day option, before cutting time (3 PM EST) will be shipped in same business day.
You can always contact us with a specific product and learn more about shipping process for that item.
FREE SHIPPING: Orders, cart total over $35, will be sent at no shipping cost to buyers. (USA Buyers only)
International buyers are responsible for the shipping cost, customs and taxes if any.

We'll contact with you after your purchase or you can contact us before your purchase for shipping quato.