Deals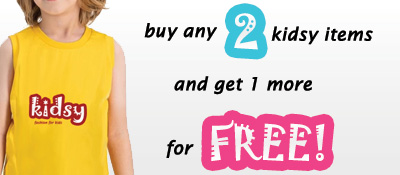 Buy any 2 Kidsy items and get another for FREE!
You need to add 3 different Kidsy items in your cart.
You'll pay for 2 and get third one (cheapest as monetary value ) for free.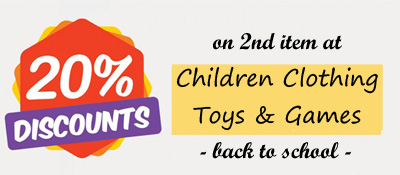 It's time to go back to school!
Theseason.com offers 20% Off on second items for kids!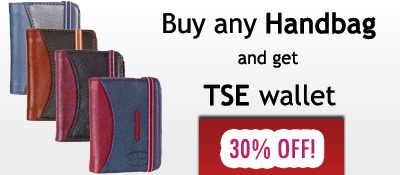 Is it a great time to get a new purse or a handbag?
Get a new wallet 30% OFF that will be a great gift for your men or yourself!
---
All offers has an ending time. This time could be seen by clicking the deal pop-up on the product details pages. We've right to cancel any offer without any further notification.
All abusive actions highly prevented. We have right to cancel any order with abusive action with a courtesy notification.
Some offers may just be valid for theseason.com registered users.
Some offers may have a minimum purchase requirement.
If you have anything to ask, please visit our contact page or chat with us!
---