Frequently Asked Questions
At The Seasons, we are working for complete satisfaction and smooth shopping experience for our customers. Our FAQ section is designed to answer all questions you may have and it is constantly improved with your contribution.
If you cannot find the question, or the answer, you are looking for within the list below, please contact us through our Contact Us page and help us improve our services. You can fill in the form, send us an e-mail at contact@theseason.com or refer to our live chat support team.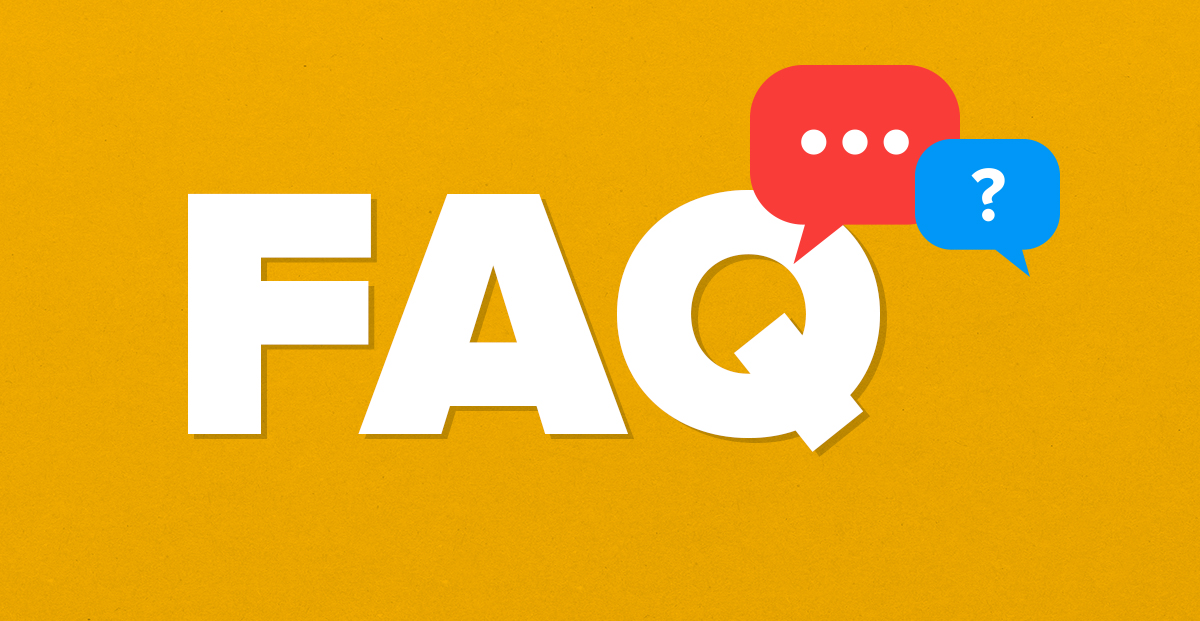 ---
Orders
Returns
Privacy & Security
Couldn't find your answer? Ask away!