We always keep in our minds that we're also buyers and aim to show the best practice that we'd like to see as buyers.
We always work hard to meet the best standards where product quality, service, and reasonable prices meet.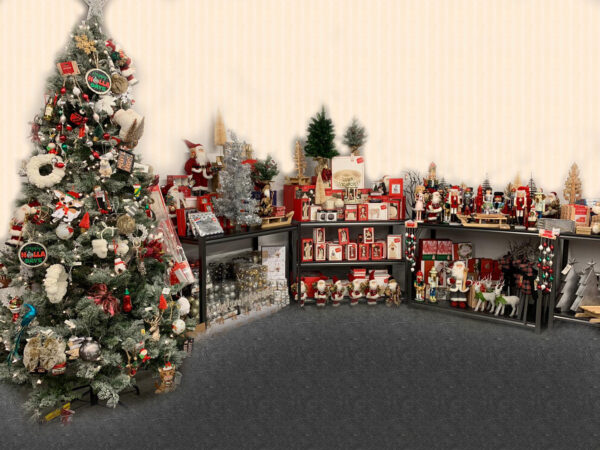 Quality Products
We're selling only genuine products and advertise them if they have any additional conditions.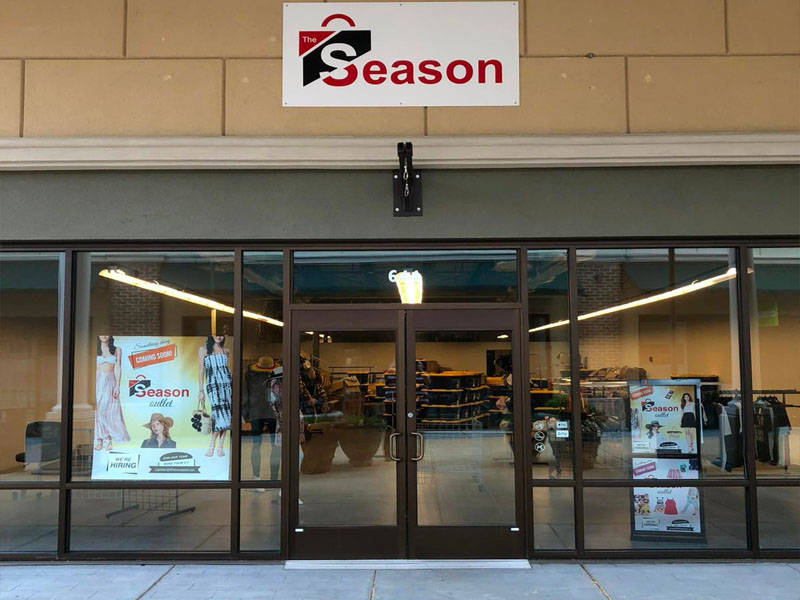 Quality Service
We're always with you, not only before the purchases but also after you receive your order. Our team is always ready for your questions through our ways of contact; message, chat, and phone.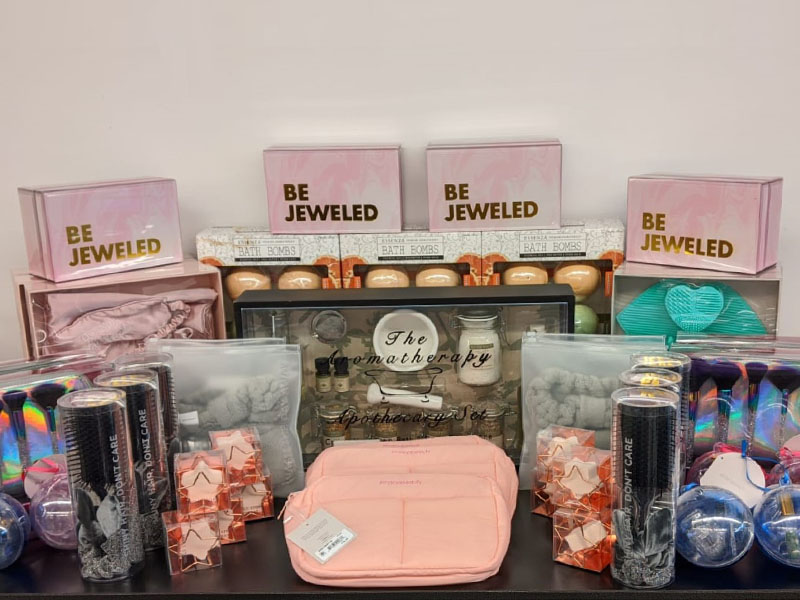 Reasonable Price
We always want you to have what you need at the best.